OUR STORY
refined by rebellion
Japan,
1865
How far would you go in search of adventure?
For Seibei Nakagawa, a young man living in semi-feudal Japan, the answer was halfway across the world. Under the laws of the time, Japan's citizenry were prevented from leaving their country upon threat of execution.
But Seibei wasn't one to be put off that easily...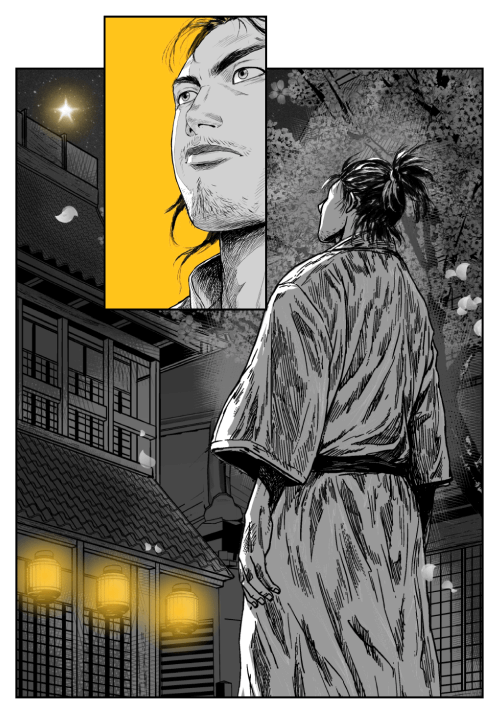 An act of

rebellion
After carefully planning his getaway, Seibei made his escape by stowing aboard a merchant ship bound for England. The journey was a perilous one, but Seibei finally arrived on English shores.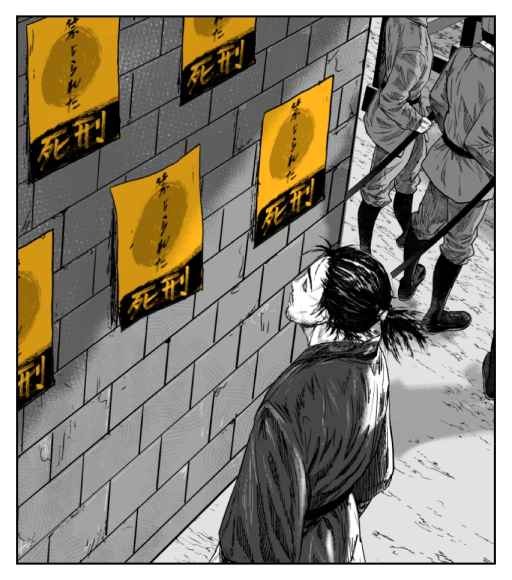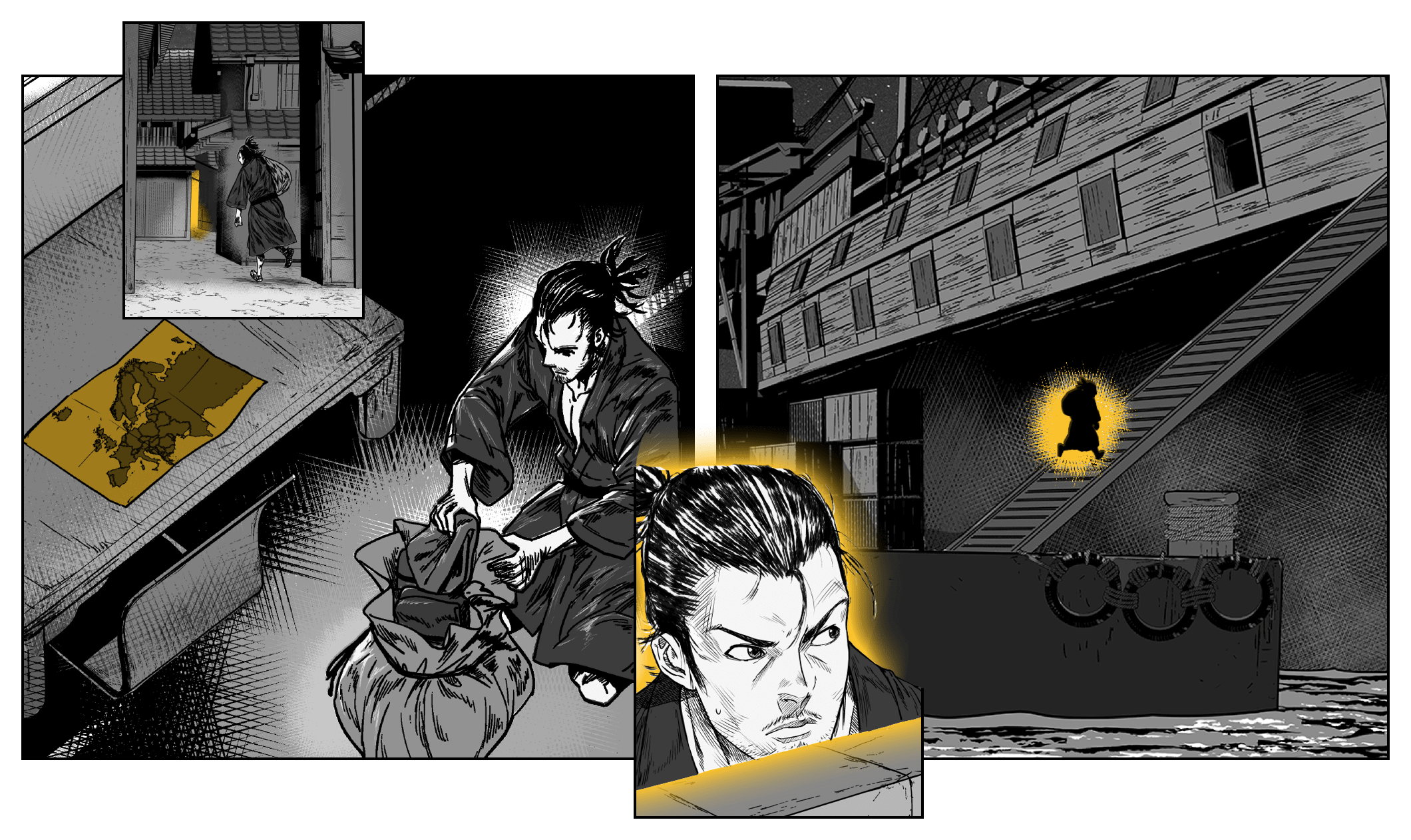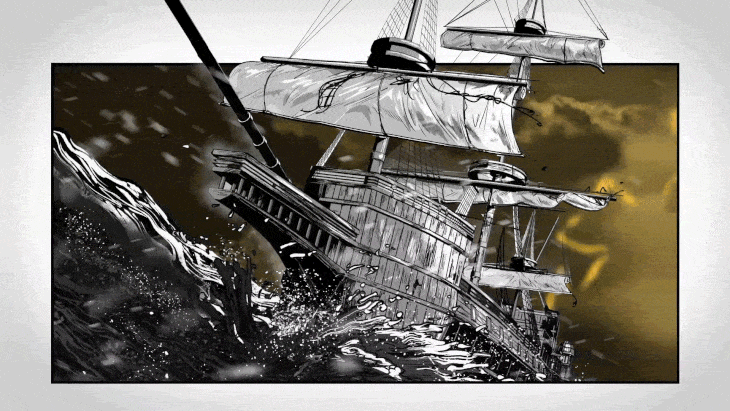 A Chance

encounter
Like any good student of the world, Seibei spent the next seven years travelling his way around Europe and sampling its many ales. Fittingly, it was a chance encounter in a German tavern with a Japanese student, Aoki Shuzo, that would change his life - and Japanese culture - forever.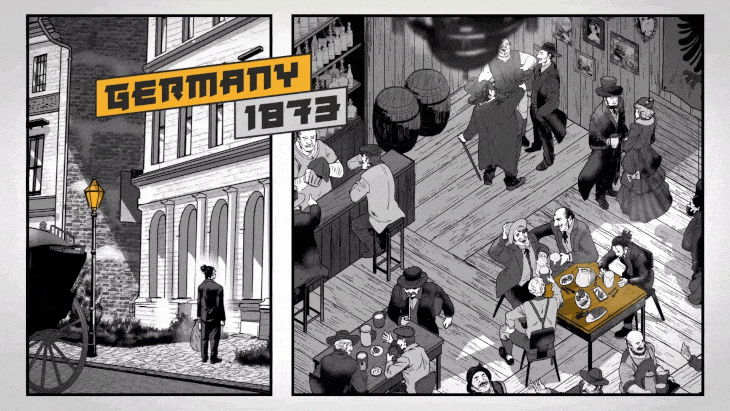 A Passion

REFINED
Impressed by Seibei's passion for German beer, Aoki helped secure Seibei an apprenticeship at the Berlin Beer Brewing Company.
While much of the work involved fetching water and carrying around bags of barley, Seibei's dedication to the beer-making craft couldn't be questioned. Two years later, driven by the same grit and determination that had fuelled his departure from Japan, Seibei graduated as a certified Brewmaster.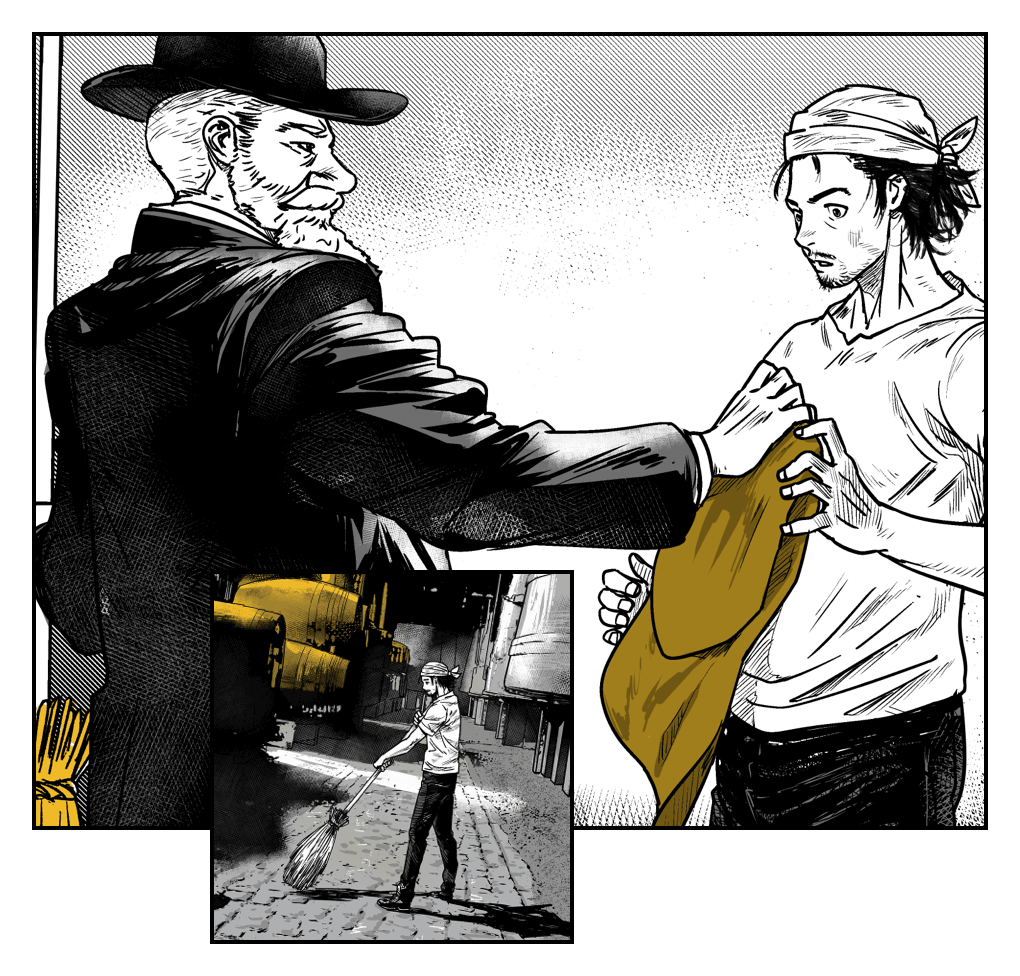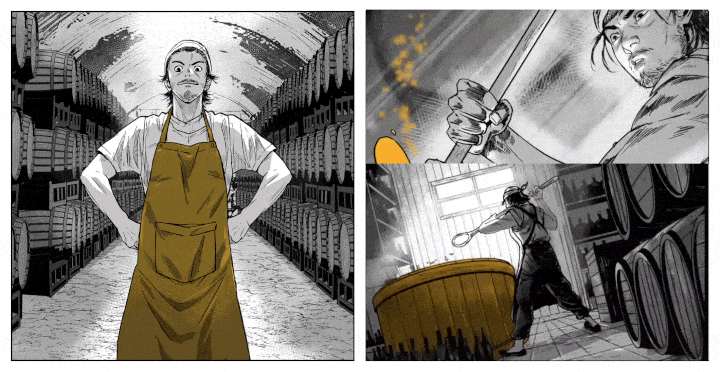 A PIONEER

returns
Fortunately for Japan's future generations of beer-lovers, the nation's isolationist policy had relaxed during Seibei's years spent in Europe. In fact, the chief Development Commissioner in Hokkaido was looking to start Japan's first brewery - and Aoki thought he knew just the man for the job...
In the summer of 1875, ten years after his act of rebellion, Seibei Nakagawa returned to his native Japan.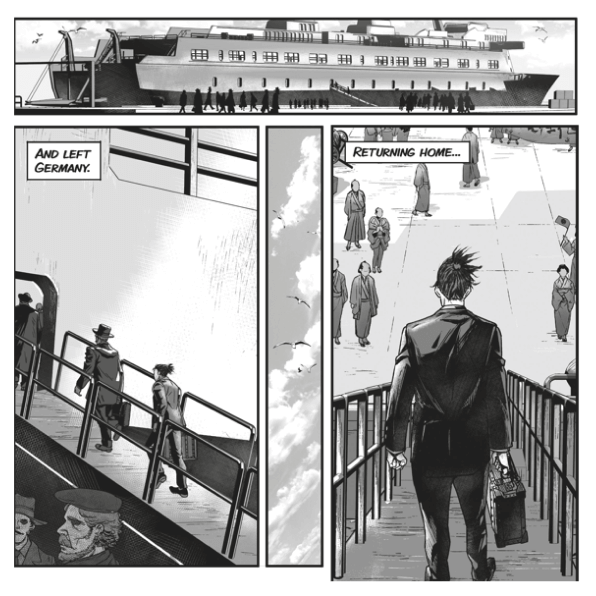 A partnership

for the ages
Once back on home soil, Seibei was soon put in touch with Hisanari Murahashi, a pioneering businessman in charge of building Japan's first brewery.
The pair hit things off immediately - Hisanari had smuggled himself to England the same year as Seibei, and, given Seibei's recently acquired expertise in beer brewing, hired him on the spot.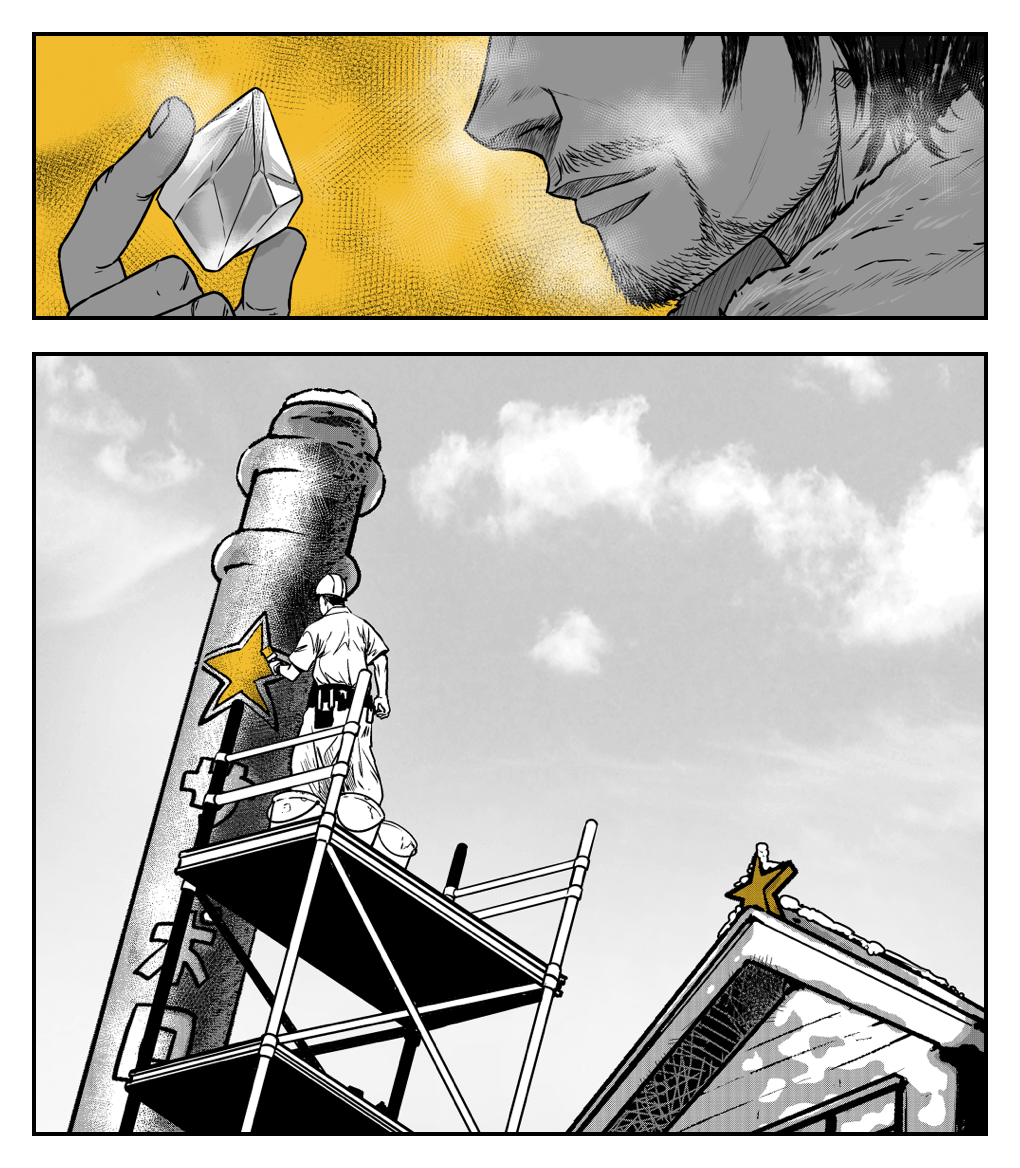 THE FIRST BEER

OF JAPAN
Now chief brewer and engineer, Seibei convinced Hisanari to relocate construction of the Brewery from Tokyo to the northern city of Sapporo, where the ice needed for brewing was plentiful. Incredibly, the Sapporo brewery was built in less than two years, with brewing commencing in 1876. Sapporo, the First Beer of Japan, had arrived: a beer founded on adventure and refined by rebellion.